Wanna Build Your Dream Home?
An Equestrian Heaven
As Unique As It's Lazy River
Your Luxury Home Spot
Live In The Comfort You Deserve.
Search for homes on ANY Cellphone.
The West USA Realty – the Fry Team Mobile Search is the ultimate field tool for homebuyers!
Your Real Estate Team
One of the most important things that a family can do to insure they get the home that they deserve is put together the BEST Real Estate Team that they can. It is also one of the most overlooked matters of the home search. Be a step ahead of the rest and see how the Fry Team can make assembling your team simple for you!
We Are Your Full Service Team
We Help Buyers
We Help Sellers
More Than 15 Years Experience
We Do Property Management
We Help With New Builds
We Sell Land
We Know Great Lender's
Customer Service Based
Members of the Builders Association

Have a question? No problem! As a client of the Fry Team you have the power of a team behind you! We are here to guide you through the process, no matter if your ready to buy now or two years from now!
Thinking of selling your home? Know the 10 Do's and Don'ts that will help you get the Max $ out of the sale of your home with this FREE e-Book.
Start putting together your Real Estate Team by getting Pre-Qualified Now! Read why Choosing a great lender will be the best decision you make.
Thinking of buying an Investment Property? or turning your current home into an income property? Call Now!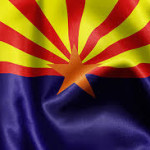 Not sure where to move in the greater Phoenix area? Take a look at these West Valley communities.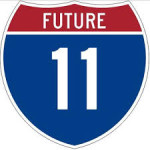 How will highway I-11 effect your property?. Everything is changing in the West Phoenix Valley. Know where the good investment is. Be Informed with The Fry Team!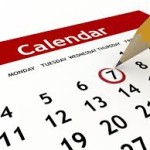 Looking for something in your community to do with friends or family? It's Easy Take a moment to check out or local calendar!
Find Out What Your Home Is Worth Call Now, No Hassle, No Commitment.
Got A Real Estate Question?
Do you want more information about one of the homes you have seen on our site or another site?
Maybe you want to sell your home and don't know where to start?
What ever the question, the Fry Team is here to help.
Take a moment to fill out the form to the right and we will have one of our highly qualified agents get back to you within 24 hours.